6. Influencer marketing
With Alyssa Kaplan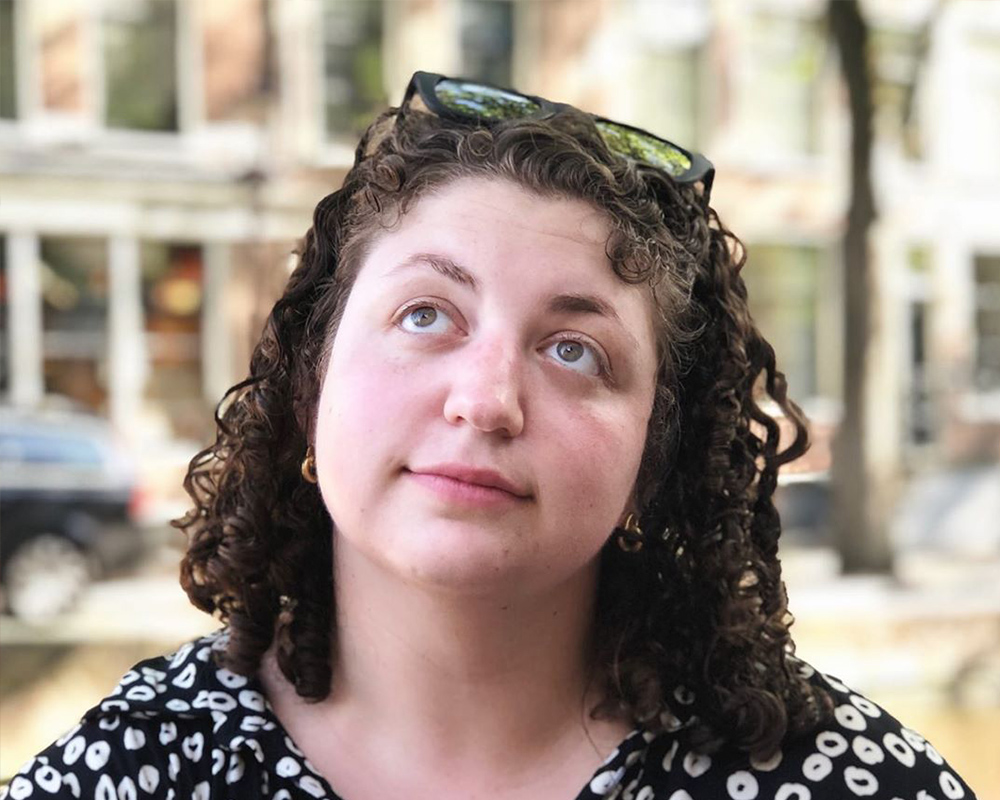 This episode we were joined by Alyssa Kaplan, founder of The Scrunchie Club and expert on influencer marketing. Alyssa shared her insights working with influencer marketing and how she has implemented those insights into The Scrunchie Club, a project which features artists and allows them to donate proceeds from custom scrunchies to their favorite charities.
We were able to chat about influencers generally as well as some ideas about how to get started as a business who wants to partner with influencers and the strategies that Alyssa recommends.
THINGS WE MENTIONED IN THE PODCAST
We also wanted to invite our listeners to give us their feedback. We'd love to hear from you. Please email us at
hi@lamasix.com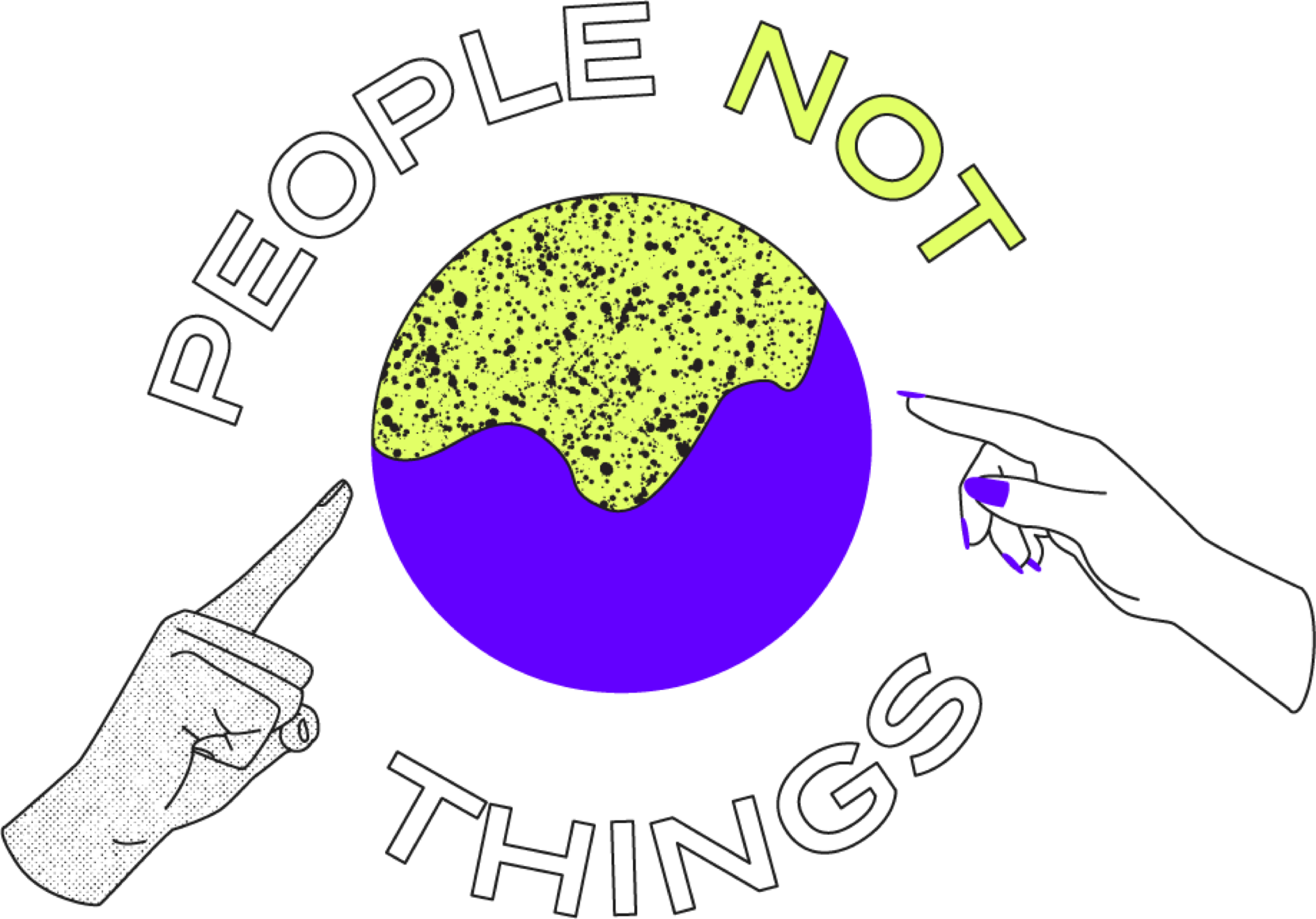 A podcast about people from Lama Six.
People and relationships are often an ignored part of business, marketing, design and our lives in general. They are at the core of every successful startup, compelling campaign, and any big idea that is worth spreading. We're sitting down with entrepreneurs, creatives, marketers, artists and others to talk about their passion, their process, and how to focus on the people and relationships that matter.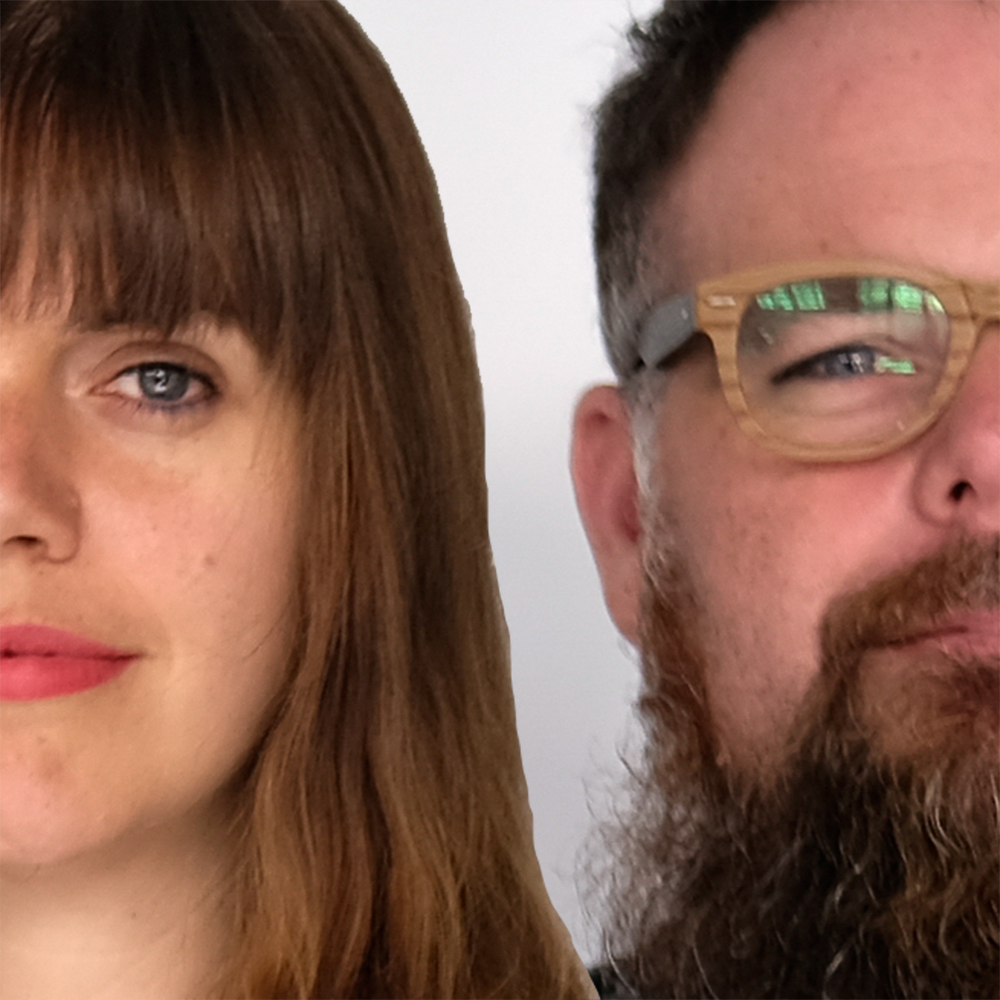 Hosted by Isla Murray & Max Kirchoff
Cover your body in People Not Things