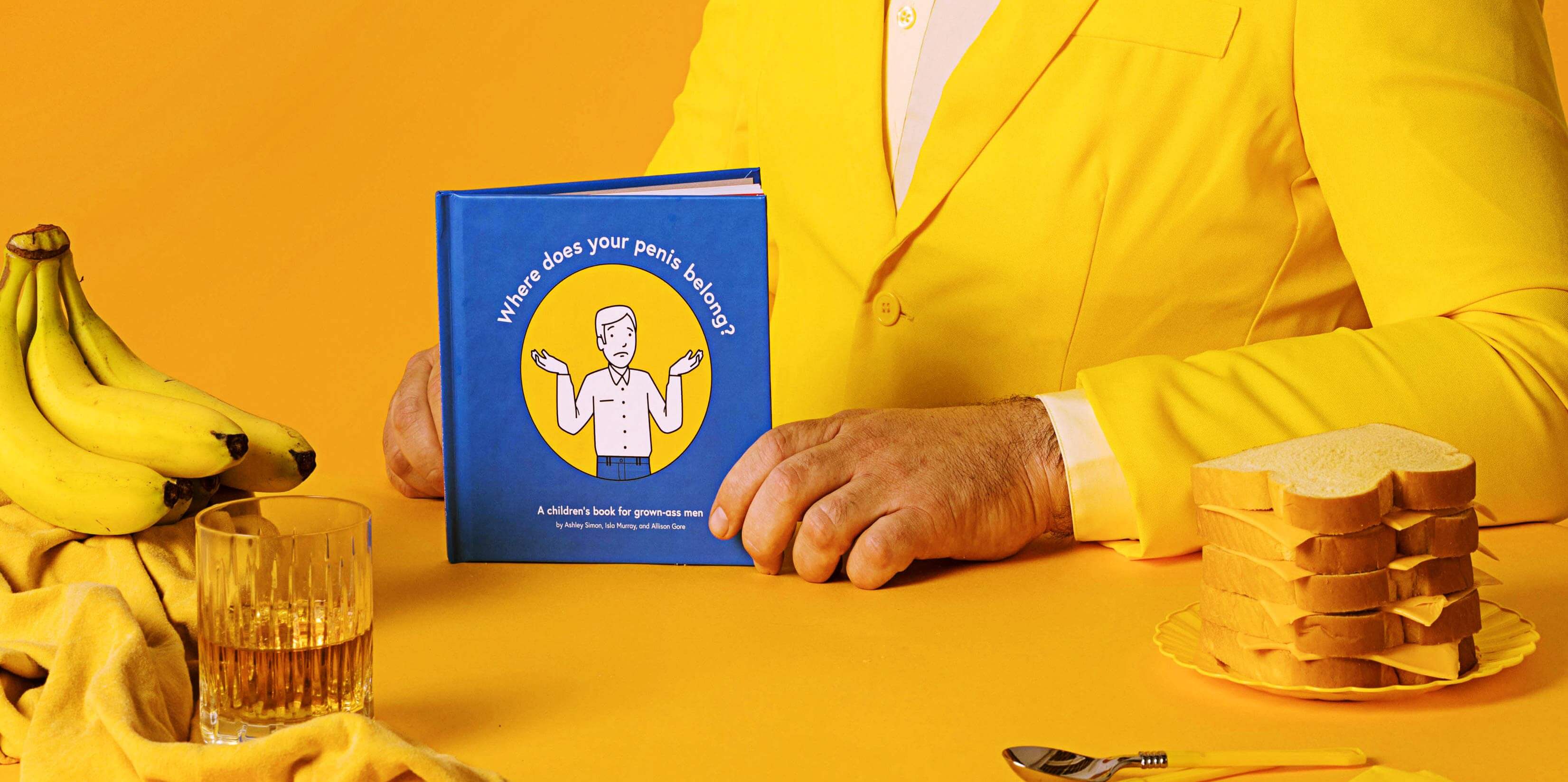 Where Does Your Penis Belong?
Creative Direction
Brand & visual identity
Web Design
Web Development
Book Design
Photography
"Where Does Your Penis Belong" was born out of the sheer rage following the spate of shocking sexual assault allegations in 2017. Lama Six lent our skills in creative direction, book design, web design, and most importantly, comedic relief to create a hyper-simplified parody of a children's book. We aimed to make a sarcastic statement about how simple respecting people should be, and to raise money for the Rape, Abuse & Incest National Network. The book was written & illustrated by Ashley Simon, Allison Gore and Isla Murray.
Team:
Isla Murray,
Ashley Simon,
Allison Gore