0. Welcome to People Not Things!
With Isla and Max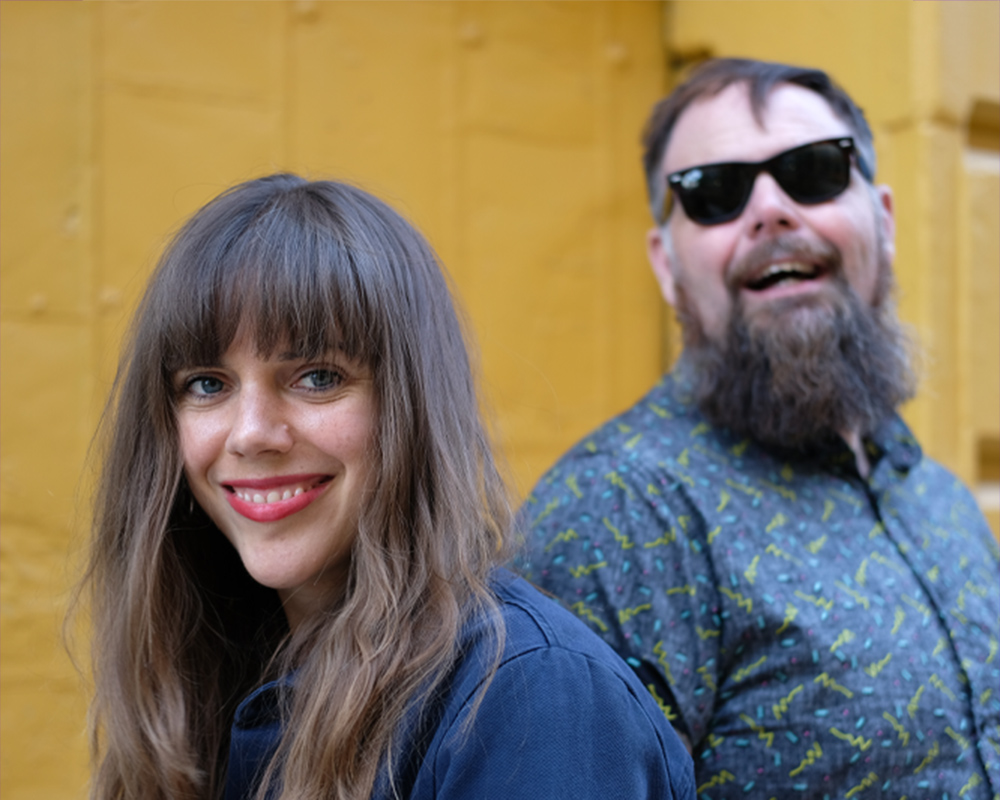 Hey! It's Max & Isla here. We wanted to introduce the podcast, the idea behind it and why you might want to be listening. We'd love for you to share this journey with us as we talk to some really great folks from all over the business and creative world.

Check out out website if you'd like to be a guest @ peoplenotthings.party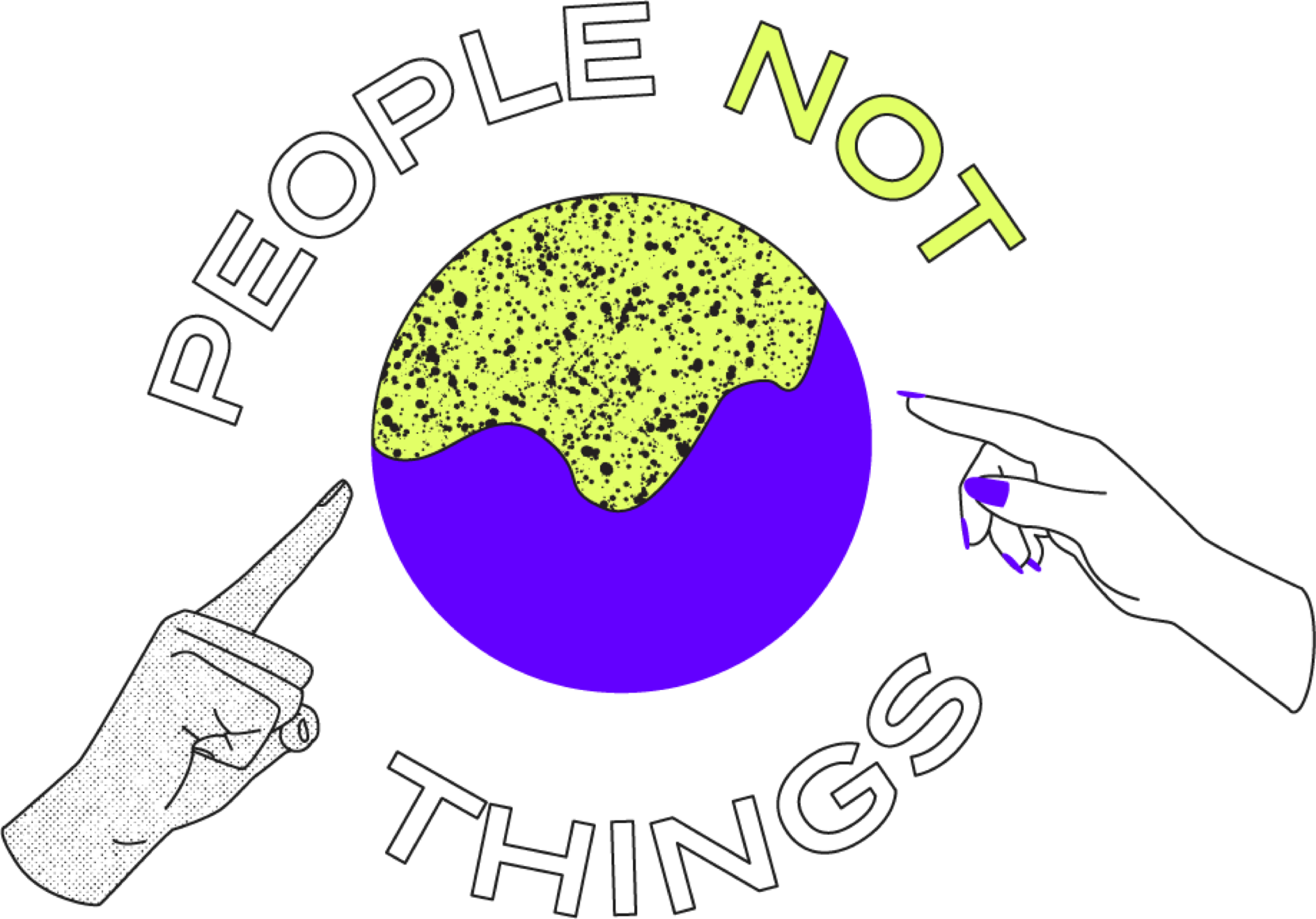 A podcast about people from Lama Six.
People and relationships are often an ignored part of business, marketing, design and our lives in general. They are at the core of every successful startup, compelling campaign, and any big idea that is worth spreading. We're sitting down with entrepreneurs, creatives, marketers, artists and others to talk about their passion, their process, and how to focus on the people and relationships that matter.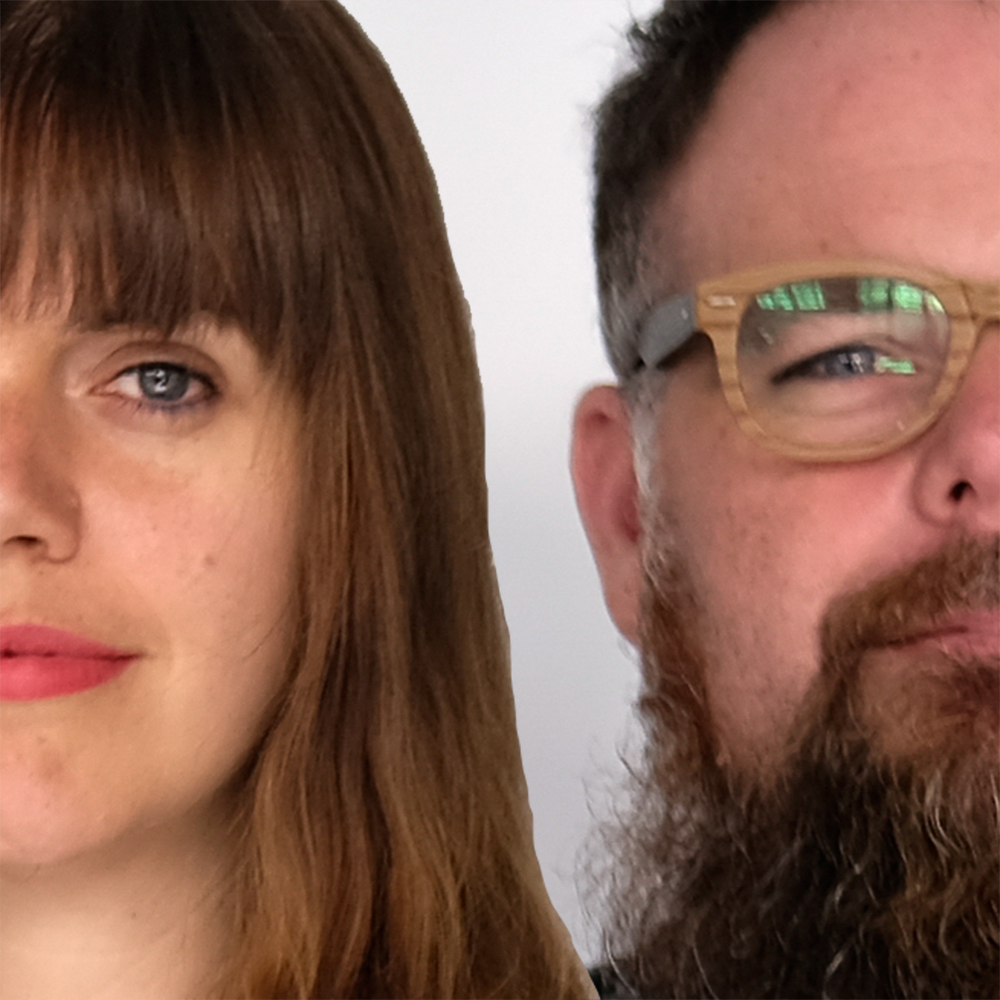 Hosted by Isla Murray & Max Kirchoff
Cover your body in People Not Things