4. Community building as a start-up
With April & Nikki Dominguez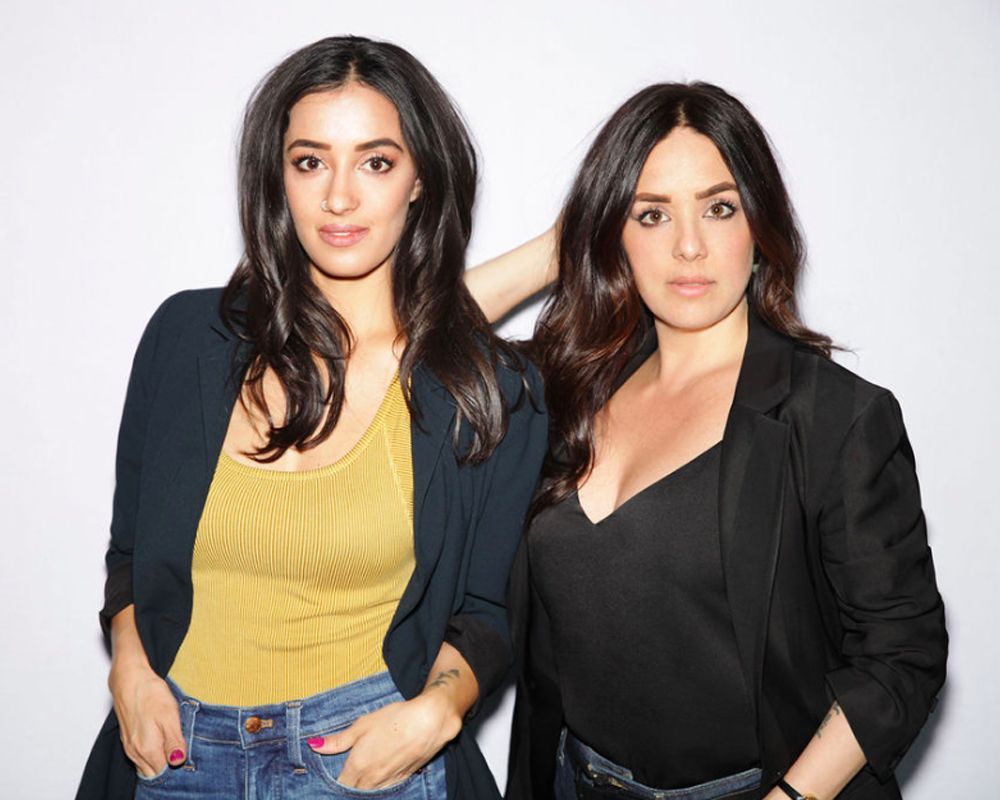 Nikki and April Dominguez, co-founders of Handsome, joined us to talk about their experience as start-up entrepreneurs, from building relationships with investors and their peers to how they deal with critical feedback. We discussed their backgrounds leading up to Handsome, how they worked towards getting a foothold in entrepreneur networks, the makings of their customer community and how vital critical feedback was to their growth.
Nikki and April are sisters who launched an app called Handsome (previously known as Tradiies), which is the #1 resource for folks in the beauty industry. They combined their two very different backgrounds to create and service an often misunderstood and underserved community of beauty professionals.
More about Handsome at
https://handsomeapp.com
We also wanted to invite our listeners to give us their feedback. We'd love to hear from you. Please email us at
hi@lamasix.com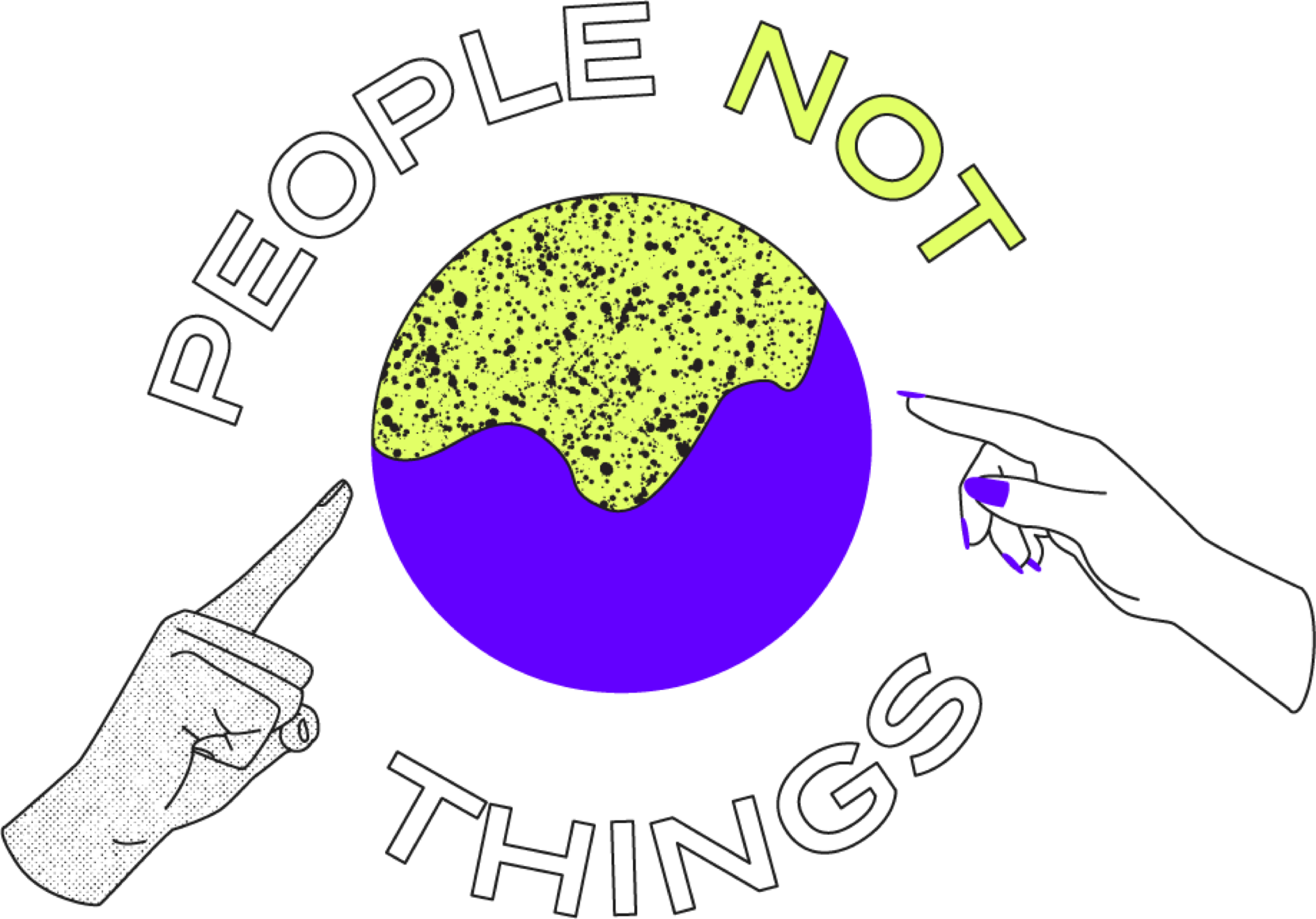 A podcast about people from Lama Six.
People and relationships are often an ignored part of business, marketing, design and our lives in general. They are at the core of every successful startup, compelling campaign, and any big idea that is worth spreading. We're sitting down with entrepreneurs, creatives, marketers, artists and others to talk about their passion, their process, and how to focus on the people and relationships that matter.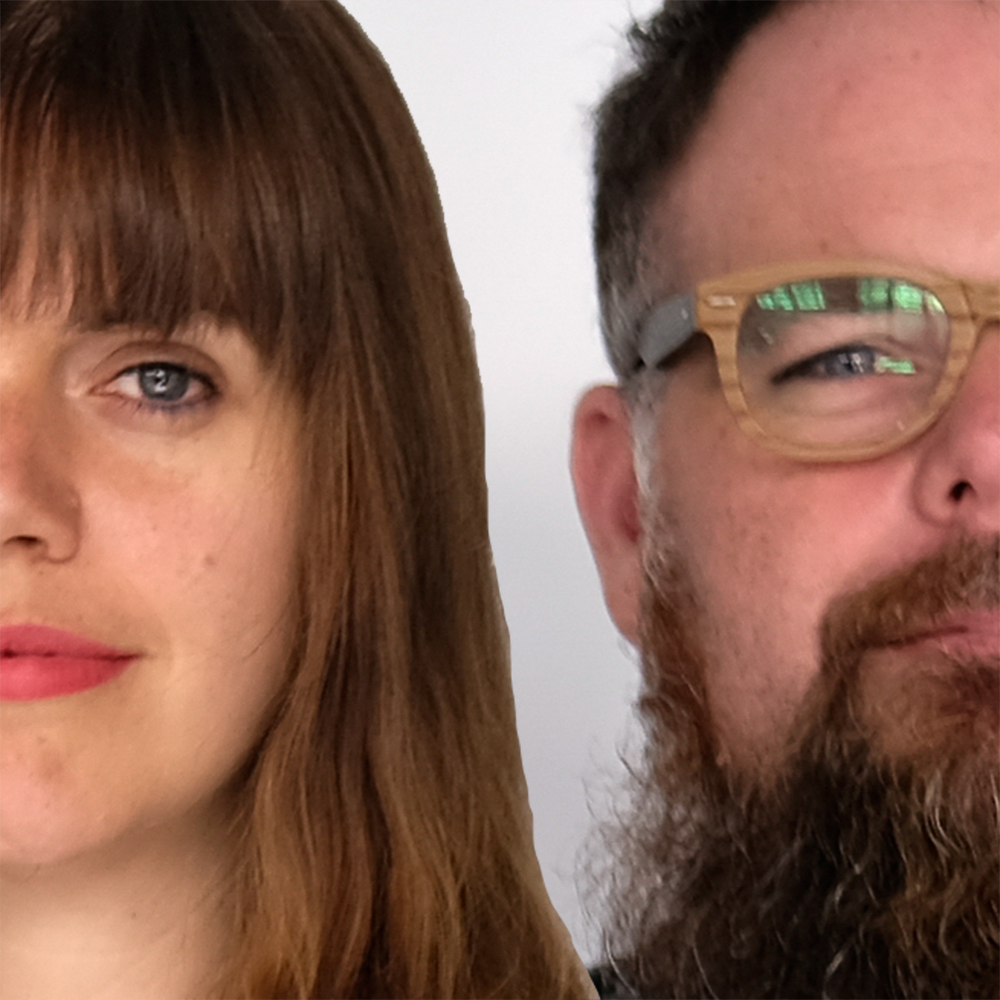 Hosted by Isla Murray & Max Kirchoff
Cover your body in People Not Things