5. The future of work
With Connor Miller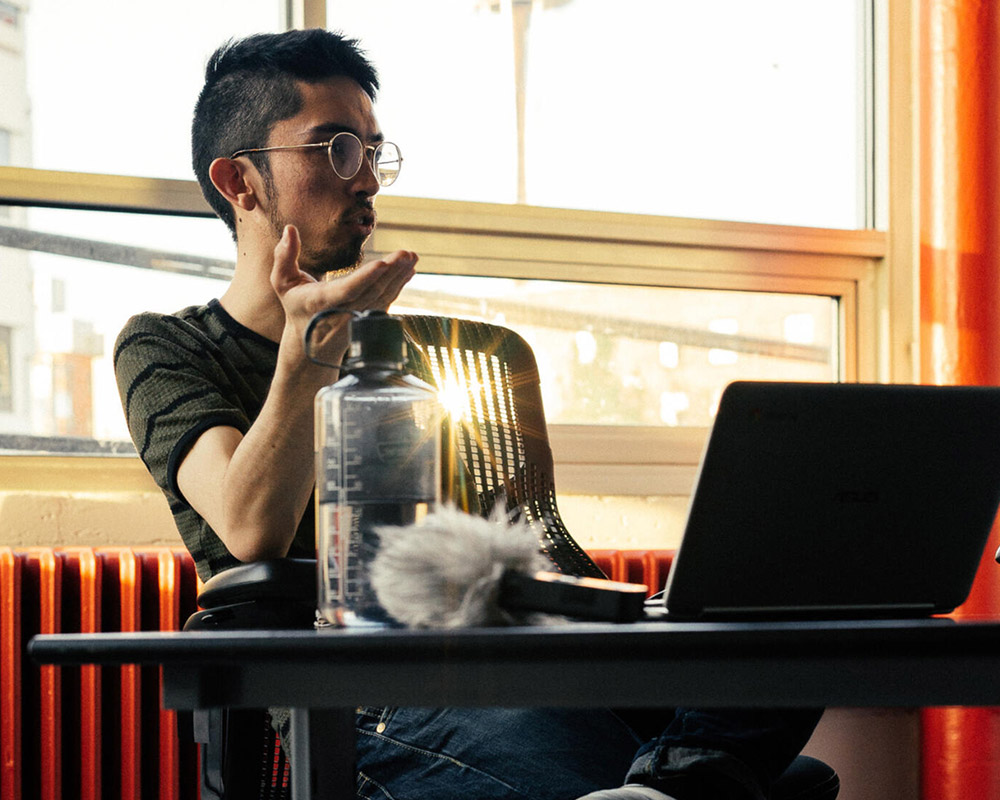 We were joined by Conor Miller to talk about the future of work which includes his research and projects that inform and guide businesses and individuals in this new era. Connor has been researching and studying the new forms of work from the perspective of creative folks and others who largely use the internet to create success. This new type of work is quickly changing the business world, the ways we work, and the way we think about that work.
Connor's research and projects have made him an expert in the future of work and an important resource in obtaining a bigger picture of these decentralized forms of work. On his podcast, the Orbit, he interviews entrepreneurs who run online businesses, connecting the threads of their methods, work styles, values, and lives. Connor also worked with illustrator Cheyenne Barton to release a book for entrepreneurs called Sustainable Loops.
More about Connor Miller at
https://connorthemiller.com
Connor's podcast, The Orbit -
YouTube
Connor's book, Sustainable Loops -
Amazon
THINGS WE MENTIONED IN THE PODCAST
Design Your Life, book - link
Study on 4-day work week - link
We talked about a country that was considering the 4-day work week, it's Finland - link
Podcast episode from NPR about 4-day work week - Couldn't find a specific one but there's a few.
More about Sahil Lavingia, CEO of Gum Road - link
We also wanted to invite our listeners to give us their feedback. We'd love to hear from you. Please email us at
hi@lamasix.com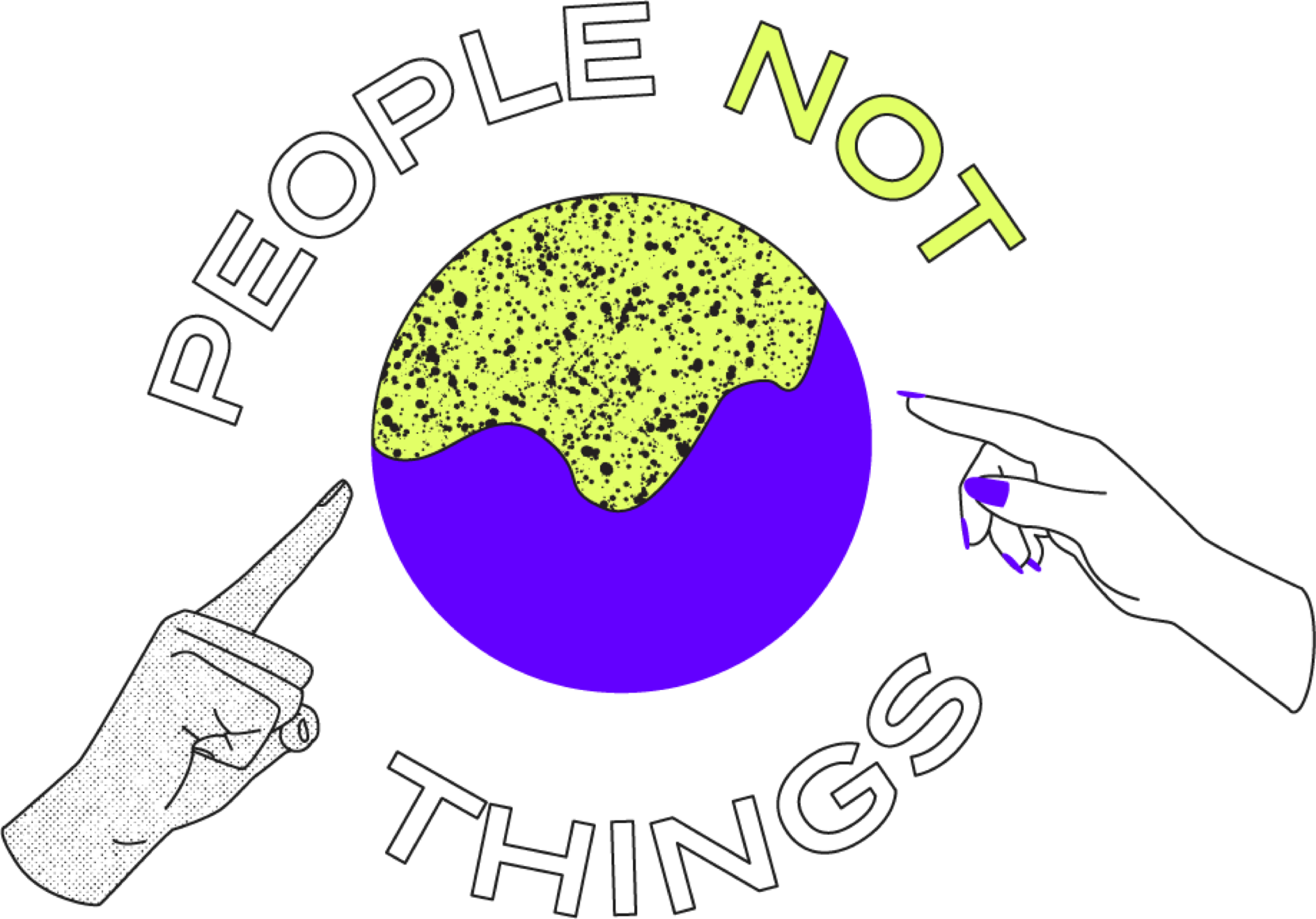 A podcast about people from Lama Six.
People and relationships are often an ignored part of business, marketing, design and our lives in general. They are at the core of every successful startup, compelling campaign, and any big idea that is worth spreading. We're sitting down with entrepreneurs, creatives, marketers, artists and others to talk about their passion, their process, and how to focus on the people and relationships that matter.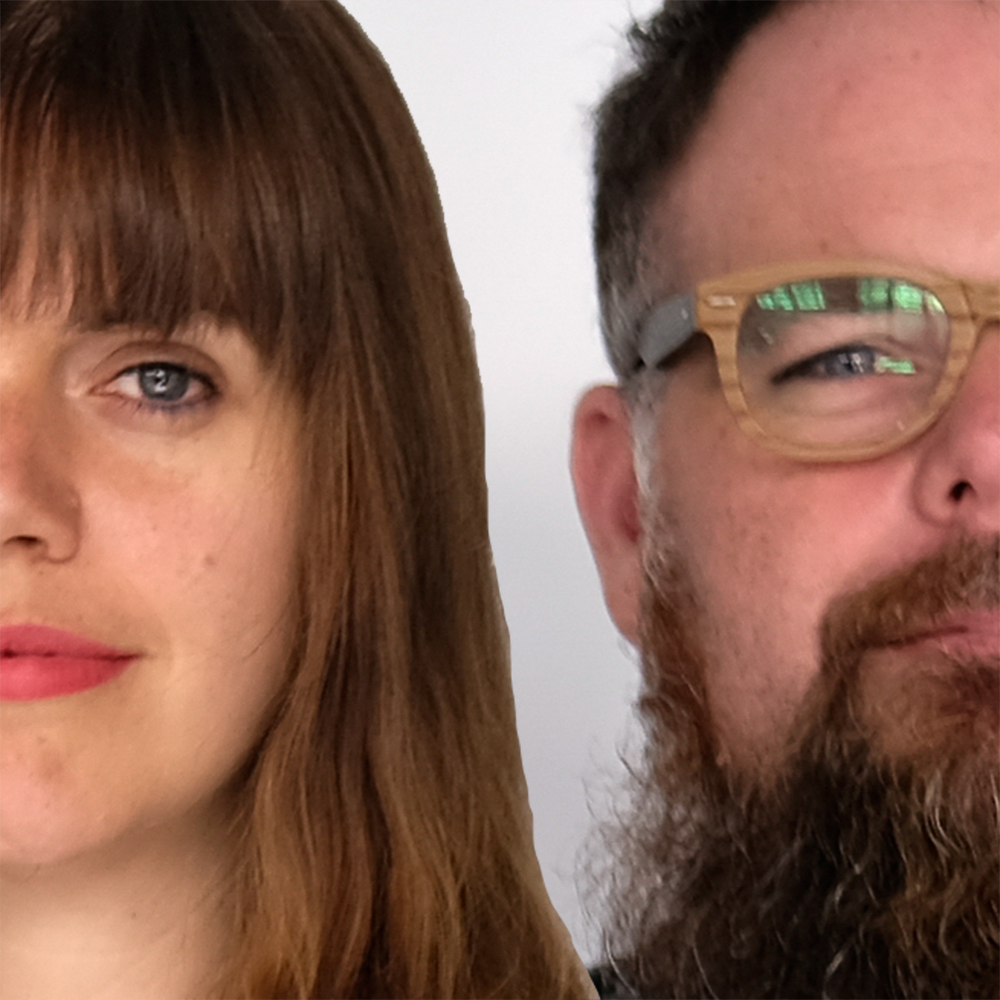 Hosted by Isla Murray & Max Kirchoff
Cover your body in People Not Things