7. Building character into your business
With Jason Harris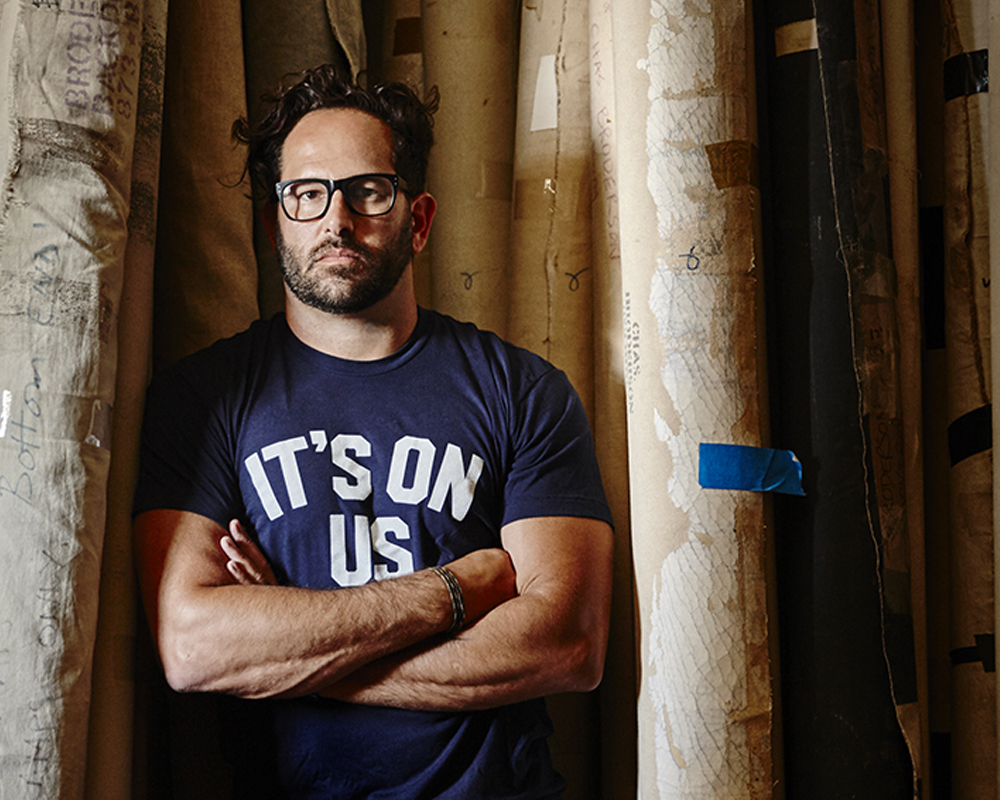 Jason Harris, CEO of Mekanism & author of The Soulful Art of Persuasion, joined us for a chat on building character, the balance of social good and getting paid, and being vulnerable with clients. Jason has cut his own path in business, with a unique perspective on building character and embracing your true self as key components to gaining influence with customers, colleagues, and peers. His experience leading a large creative agency informs that approach and he shared with us how that developed into his book.
We also had a chance to ask how we thought COVID-19 and the related economic impact might affect the creative industry at large.
Jason has a lot of great insight, a refreshingly hopeful approach to business, and a great knack for storytelling, so this is absolutely an episode for those running a business, those in the creative industry, or anyone who is interested in building character in their work life.
You can find Jason's book here -
https://www.thesoulfulart.com/
We also wanted to invite our listeners to give us their feedback. We'd love to hear from you. Please email us at
hi@lamasix.com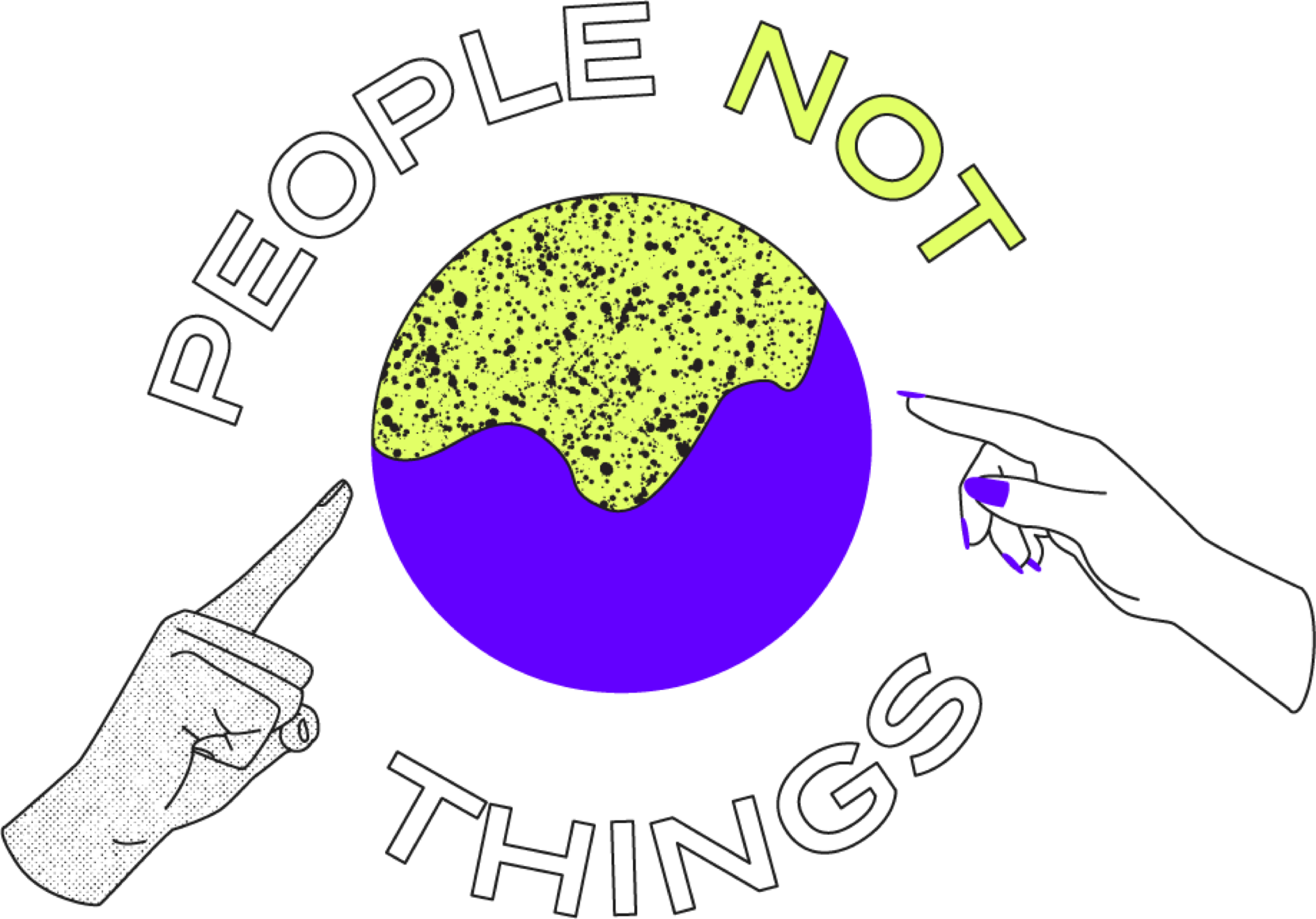 A podcast about people from Lama Six.
People and relationships are often an ignored part of business, marketing, design and our lives in general. They are at the core of every successful startup, compelling campaign, and any big idea that is worth spreading. We're sitting down with entrepreneurs, creatives, marketers, artists and others to talk about their passion, their process, and how to focus on the people and relationships that matter.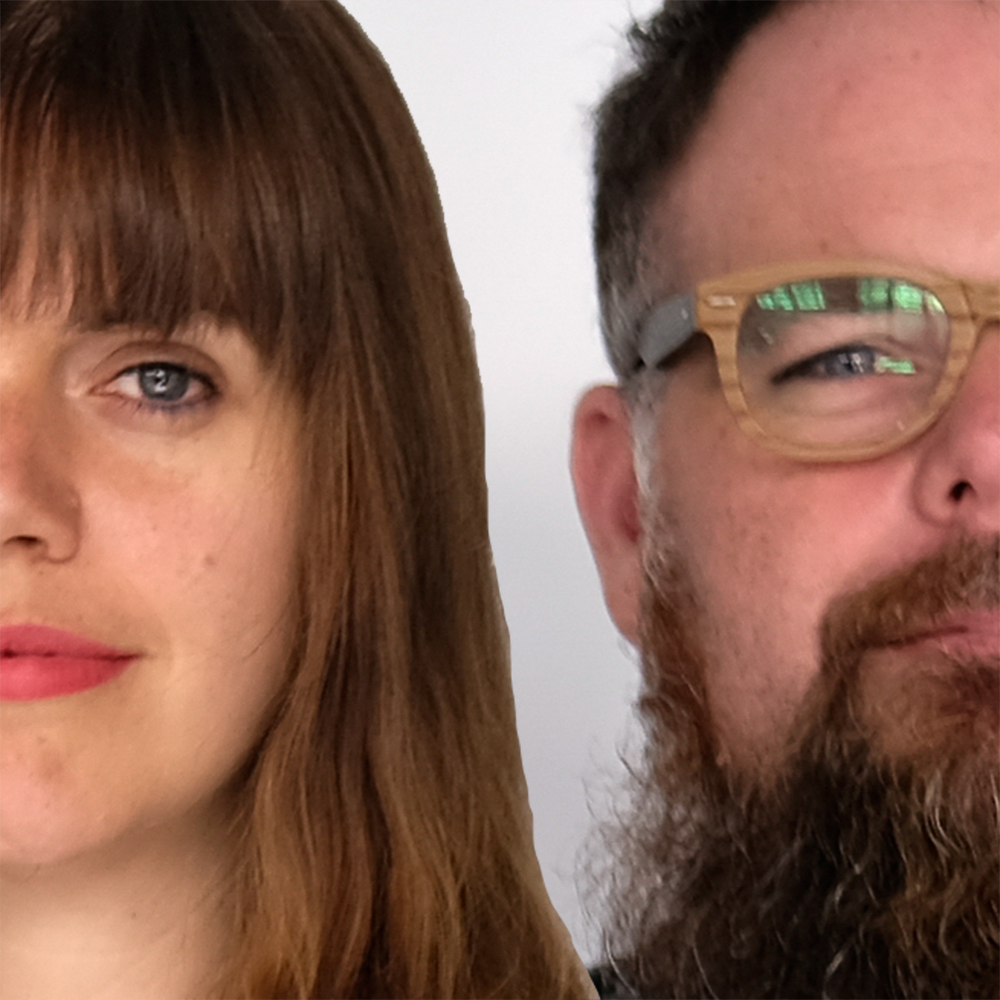 Hosted by Isla Murray & Max Kirchoff
Cover your body in People Not Things