8. Pursuing self approval
With Alexandra Hammond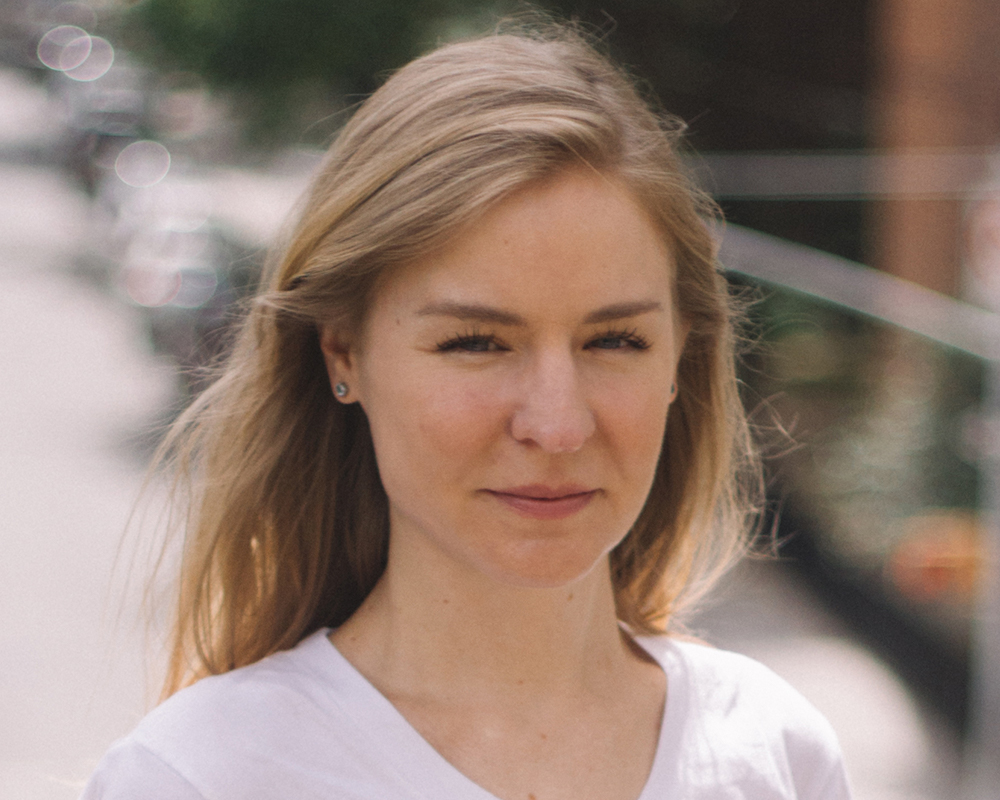 Alexandra Hammond is a communications designer working at the intersection of image, stories and physical space, to enhance our understanding of the interconnectedness of all ideas, beings, places and objects. She works with businesses, organizations and individuals with purpose, who serve people and the planet as well as their own bottom line. Alexandra holds a bachelor's degree from New York University and an MFA from the School of Visual Arts.
You can see Alexandra's work at
https://agency.alexhammondstudio.com/
.
We also wanted to invite our listeners to give us their feedback. We'd love to hear from you. Please email us at
hi@lamasix.com
Cover your body in People Not Things